Dreamist (pronoucned dre-mist)Edit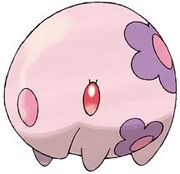 dreamist face depicts a small furless hedgehog like creature with a flower on its back. it is a stamina type bey.
Energy Ring: Dreamist
Edit
it has three flower pedal like semi-circles then,four zig-zag lines and then repeats twice.it is clear pink.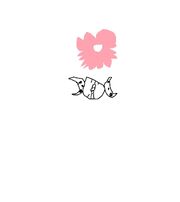 Fusion Wheel:psychic
Edit
it has two crab claw like edges with holes through them. the circular base has notches similar to the thermal wheel.
spin track and performance tip
Edit
it has a 145 track and a metal spike tip.
Abilities
Edit
attack:psy slammer:slams into opponent causing it to go of balance
Special Move
Edit
flowring psy blosom:plants comeout of stadium floor near oppenent traping it in a pit
ultamate psy bloom storm:spirit appears same as two and one then swings oponent into air and slams it to the ground
THIS STATS IS OBSOLETE AND NO LONGER USED.
Psycic dreamist 145ms's Statistics:
| | | | | |
| --- | --- | --- | --- | --- |
| Attack | Defense | Control | Stamina | Speed |
| 50 | 50 | 80 | 120 | 40 |
Ad blocker interference detected!
Wikia is a free-to-use site that makes money from advertising. We have a modified experience for viewers using ad blockers

Wikia is not accessible if you've made further modifications. Remove the custom ad blocker rule(s) and the page will load as expected.